The Export Division of George Roberts continues to expand globally, working alongside an extremely busy domestic market. This controlled growth is pleasing to all those involved at George Roberts.
Existing and new clients on all five continents provide repeat and new business to the company, emphasising our commitment to both quality and service not just in the UK market, but worldwide.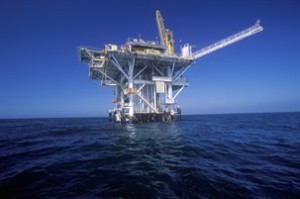 From a small air parcel of scaffolding tools to full sea freight containers of scaffold equipment, the team at George Roberts have given their industry renowned personal attention to their client's needs and expectations.
Of particular importance to our international clients has been the need for all materials we supply to meet full British and European standards. In addition to this containerisation and all export documentation is carried out by our experienced personnel.